CASE HISTORY
RANCILIO X-CELSIUS VIDEO
FINAL VIDEO
A video that explains the innovative technology patented by Rancilio LAB. XCELSIUS, the new system for dispensing espresso that allows for precise and sophisticated temperature control, making sure that the quality of your espresso is "excellent" and "consistent". For Rancilio preparing espresso is a technological art, instrumental in keeping the client satisfied.
STEP 1
Preparation of storyboards based on scripts developed after thorough briefings and meetings with the client. This phase is very important to let the client understand the style or the spirit of the video, illustrating in simple manner the key moments that are going to be produced.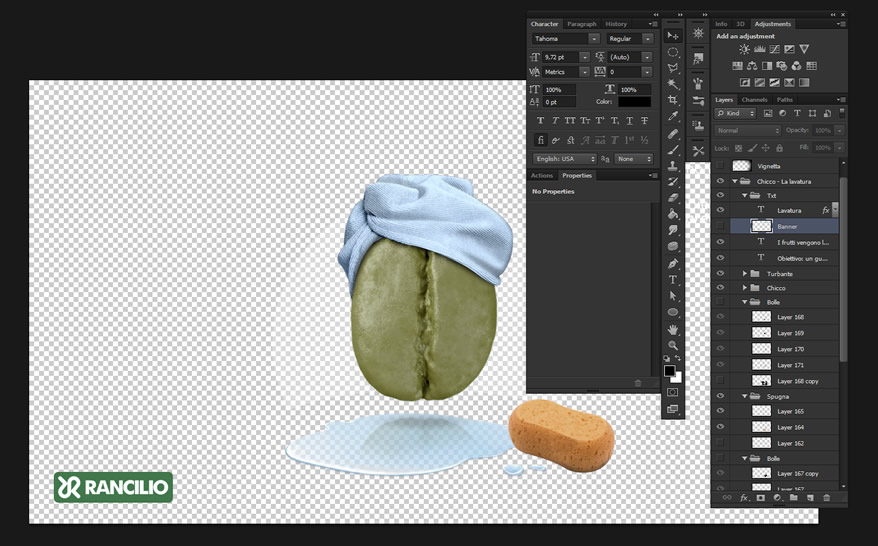 STEP 2
Preparation of all the illustrated elements that will then be animated during all the sequences of the video.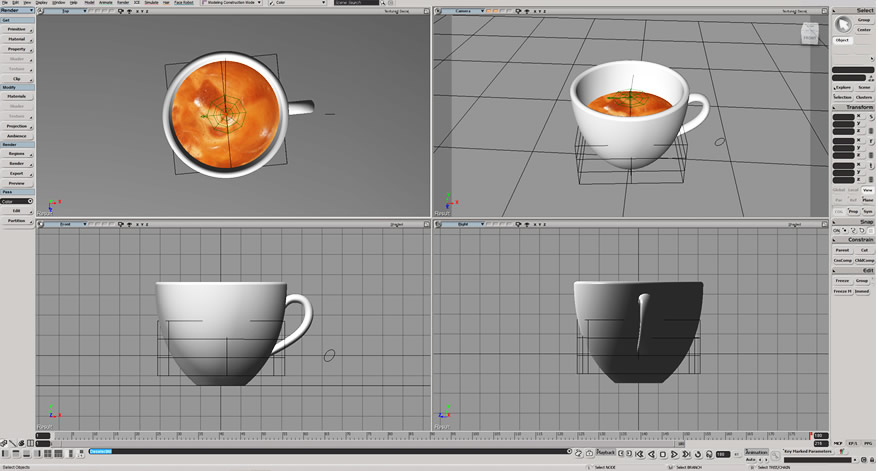 STEP 3
Use of 3D software for the modelling, the texturing, the animation and the lightening of all those elements that necessitate Computer Graphics.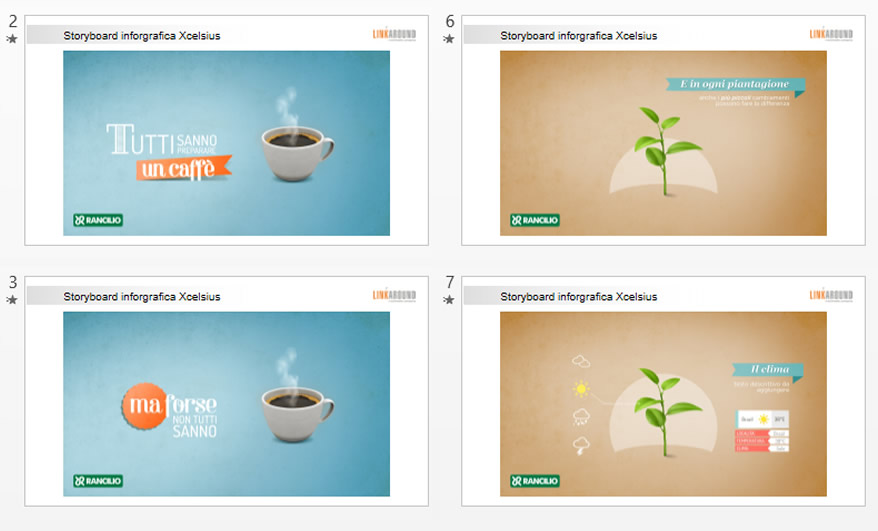 STEP 4
Once all the elements are created, they are laid out in final boards representing all key moments of the video. Said boards will then be submitted to the client for full approval before we can start with the animation.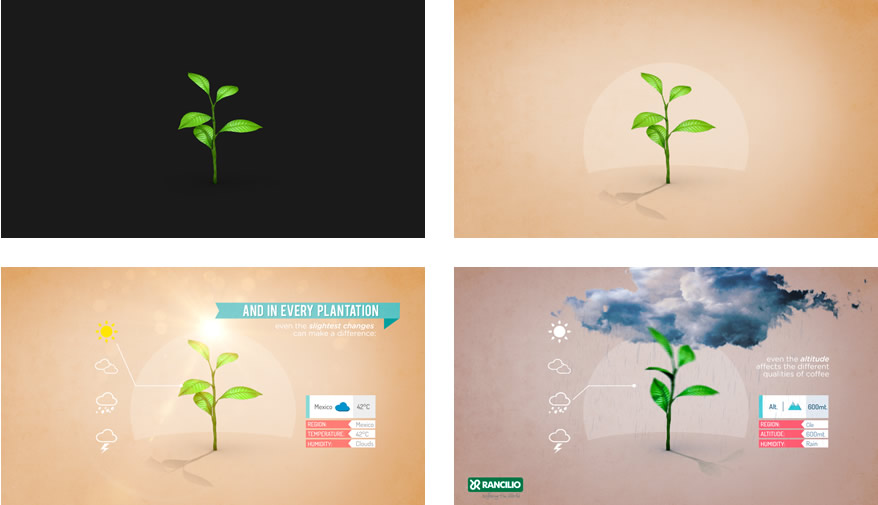 STEP 5
Final phase of compositing and animation of all layers and objects to finally bring our video to life. Animation is one of the most complex and subjective parts, capable of communicating different messages thanks to little tricks and minor tweaks. We always pay great attention to these details, looking after them with obsessive care.