Informazioni sul Viagra
E infine, ma ha senso se leggi il punto precedente, il Viagra non è uno stimolante o un afrodisiaco.http://www.bleuepil.mobi/viagra-contre-indications.html Se non hai la testa per fare l'amore, se non vuoi fare l'amore, se il tuo partner non ti stimola, non ci sarà erezione durante l'assunzione di una tale droga.
CASE HISTORY
SAMSUNG SMART TV
FINAL VIDEO
From the creative idea to the casting, from the production to the final result, every part of the process was managed by Linkaround. We narrate the steps needed to obtain the Samsung Smart TV pills.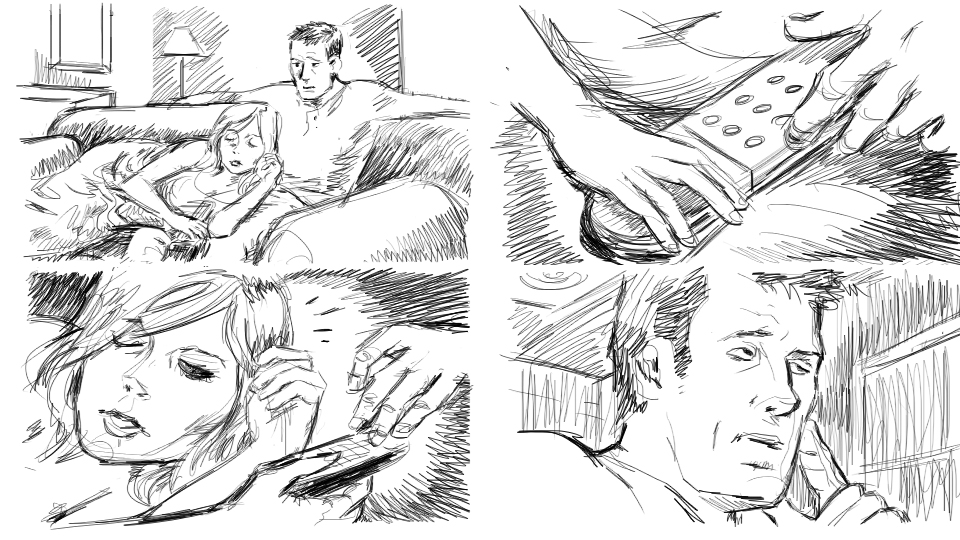 STEP 1
Preparation of storyboards based on scripts developed after thorough briefings and meetings with the client. This phase is very important to let the client understand the style or the spirit of the video, illustrating in simple manner the key moments that are going to be produced.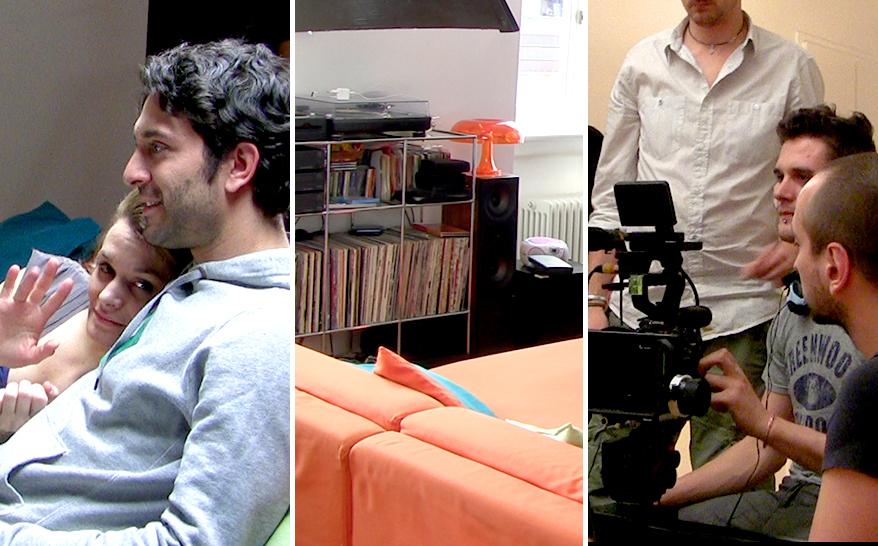 STEP 2
Castings, location selection and shooting troupe composition are the main steps of this phase. Hair stylist, make-up artist and fashion stylist selection complete the filming crew.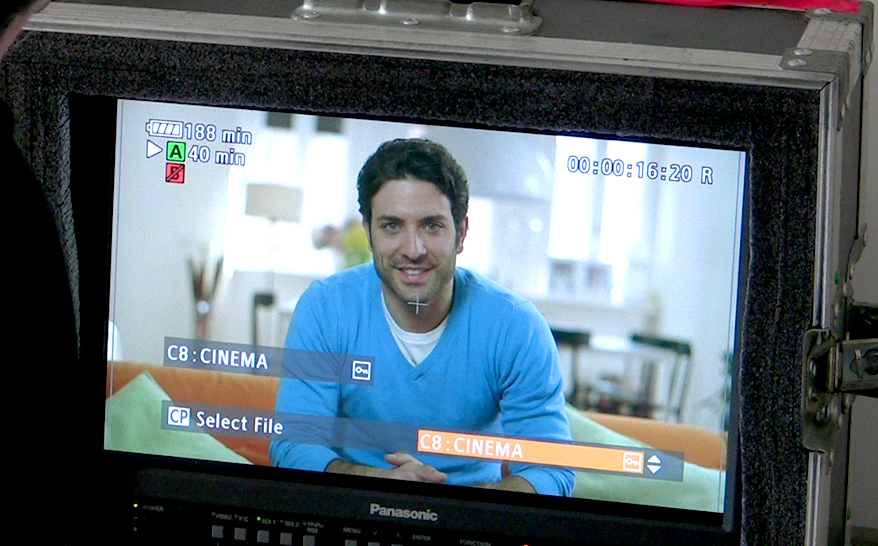 STEP 3
Shooting of the scenes illustrated in the storyboard using more cameras to film shots and reverse shots.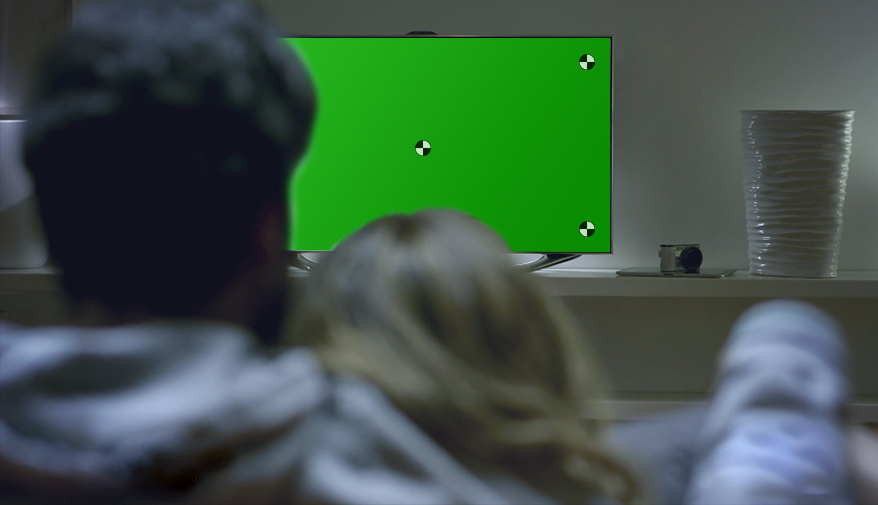 STEP 4
The green screen technique is used to cover all displays that will be filled up with specific contents in the next step.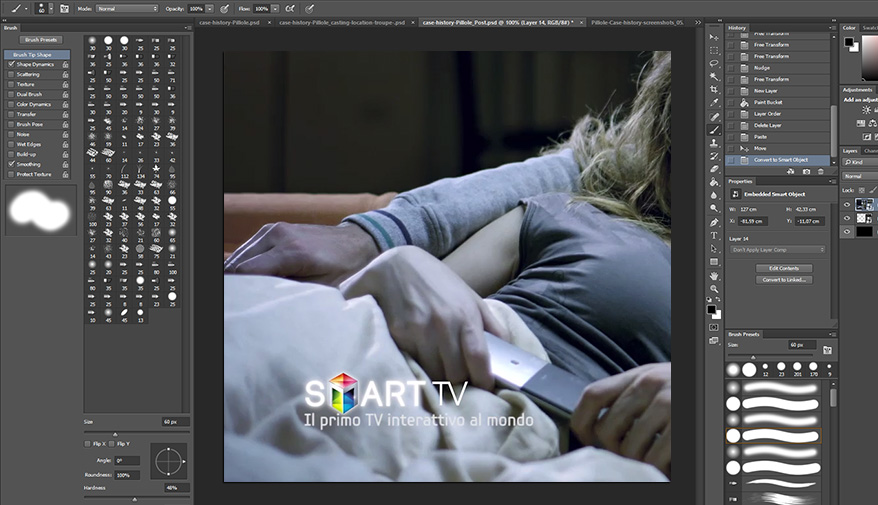 STEP 5
Creation of all superscript graphics needed to complete the video.
All the graphic elements will be inserted and animated in the following step.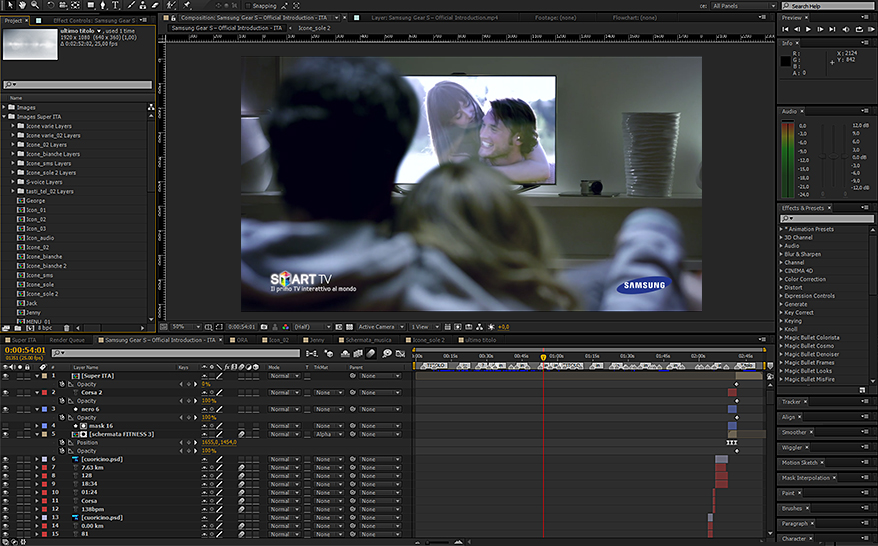 STEP 6
In the compositing step graphical elements are added to the movie scenes. Green screen are also replaced with movie clips, specific contents and interfaces. We always pay great attention to these details, looking after them with obsessive care.